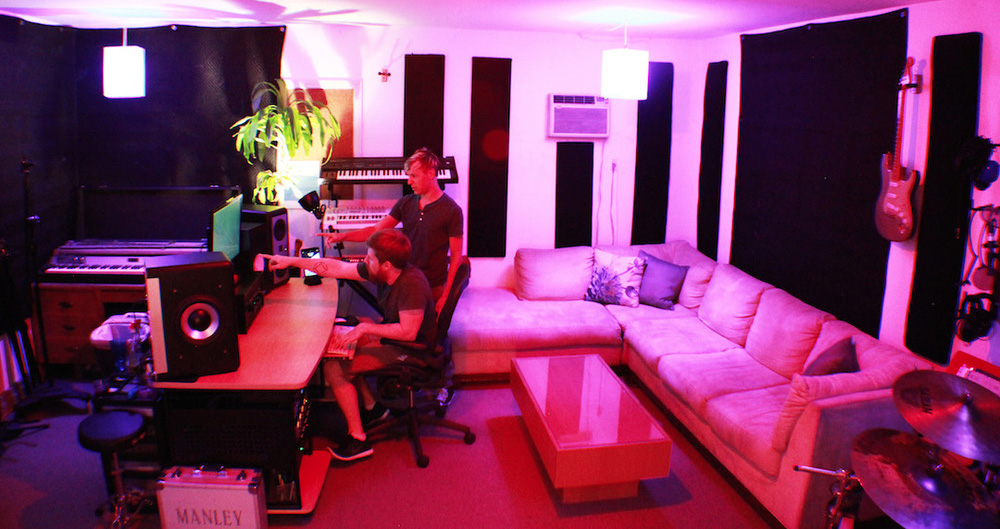 "Hey Antelope,
I'd like to take the time to say what a game changer your equipment was for my life as a producer & drummer.
I ordered my Orion 32+ and MP32 through my Sweetwater rep a few months ago. It has been the biggest upgrade I've ever done, and as a drummer/producer, it is the dream rig I've always wanted. I'm so happy with the quality of recordings I've been getting with your equipment. My clients notice the difference too. It has opened a whole new world of possibilities for me!
My next big project is launching a drum sample/loop library website, and all products will have been recorded and captured with Antelope hardware.
I'd love to stay in touch with you guys!
Talk soon!"
Cam Tyler
Victory House Productions L.L.C.
www.cam-tyler.com