HARDWARE-BASED AUDIO EFFECTS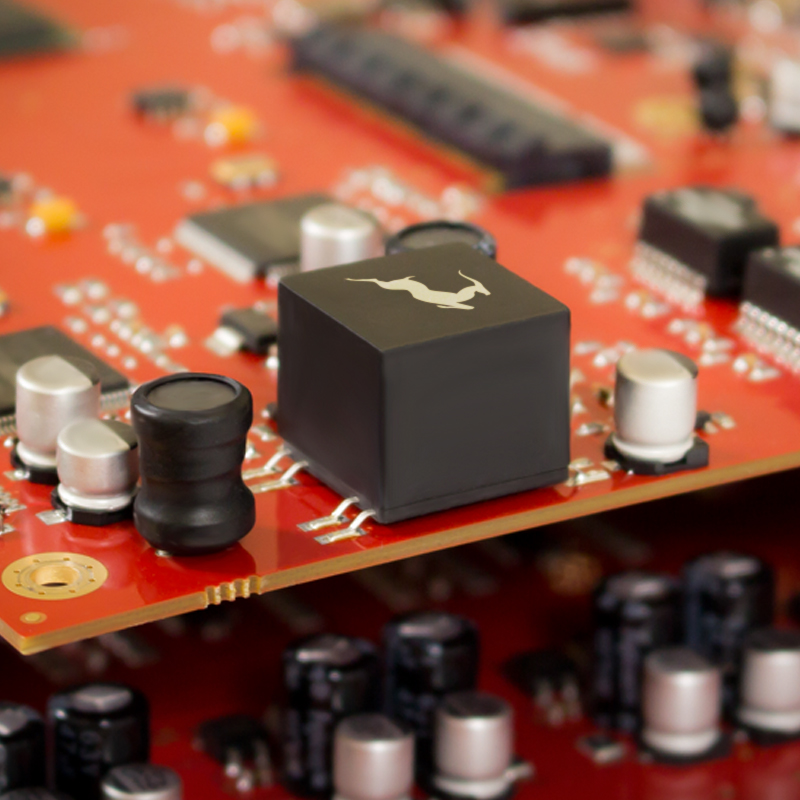 Massive Hardware Modeling Capabilities
Already leaders in the field of digital audio clocking Antelope Audio is now on a mission to revolutionize the world of digital audio interfaces. Our custom Field Programmable Gate Array (FPGA) not only guarantees the lowest sound latency on the market when creating and streaming multiple mixes, but provides our devices with massive hardware modeling capabilities.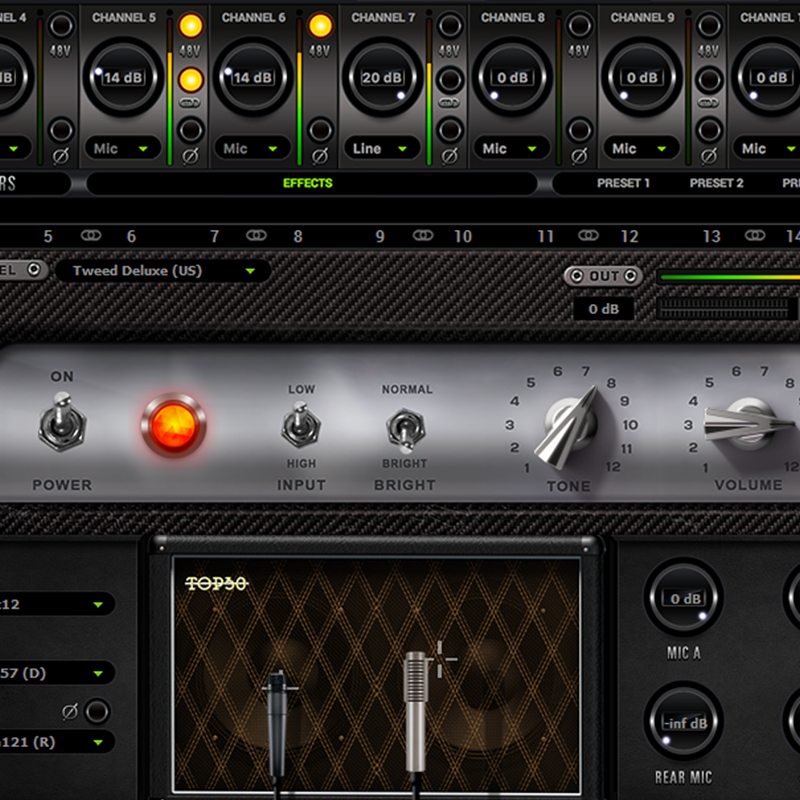 50+ FREE audio effects included in our new interfaces
Our audio interfaces feature this new breed of powerful hardware-based audio effects. These include vintage and contemporary guitar amp & cab simulations developed in collaboration with Overloud, plus Antelope's very own enhanced versions of Legendary studio gear.