Buy an interface.
Get an entire studio.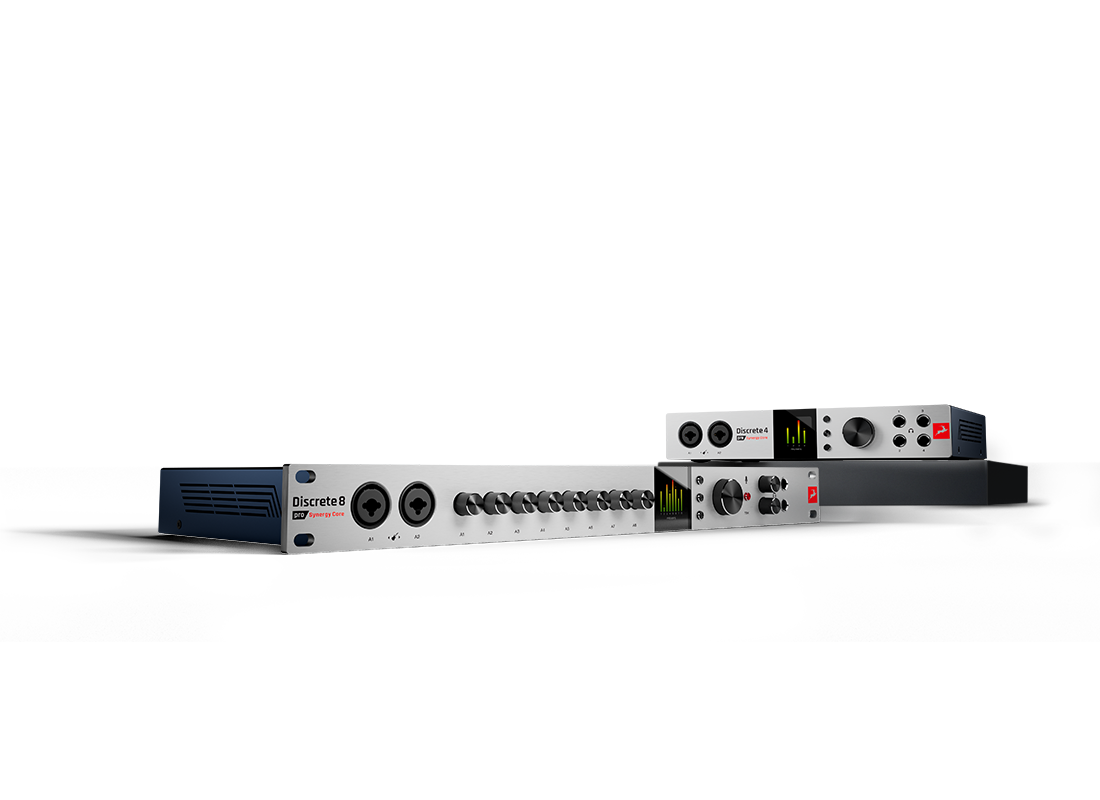 READY FOR
THЕ ULTIMATE UPGRADE?
Format
Connectivity
Total I/O
Digital Connectivity
Microphone Preamps
Hi-Z Inputs
Line Inputs/Outputs
Addictional Connectivity
Headphone Outputs
Monitor Outputs
Routing
AD/DA Conversion
Low-Latency FX Processing
Clocking Technology
1. Purchase a participating Synergy Core interface.
2. Upon activation of the interface, you will receive Bitwig Studio* automatically.
3. The modeling microphone/s will be delivered together with the interface.
*The license is part of a special offer and as such it cannot be resold as a stand-alone.
Offer valid only for customers who upgrade their Zen Go Synergy Core (USB or TB) and Zen Q Synergy Core (USB or TB) from our website.
Customers must activate their audio interface before August 15th, 2023 to receive the offer.
All promotional fulfillment is subject to approval by Antelope Audio.