Welcome to our latest series presented by Alex Solano.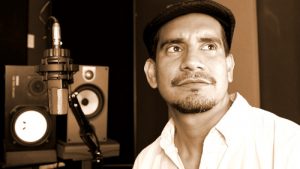 Alex Solano is an indie producer, sound engineer and an online product trainer. For the past several years he's worked with a vast array of major audio companies. Alex has proven himself as an effective online educator. His simple and comprehensive videos have helped him gain a huge social media following. Antelope Audio is glad to have him on board for this series of tutorial videos.
Impresser fits the best from classic vintage compression while adding a wider range of control options to the table. This vintage unit, now recreated by the powerful Antelope Audio FPGA engine, can handle it all. Impresser can add gentle and warm compression to your tracks or aggressively pump up any source audio.