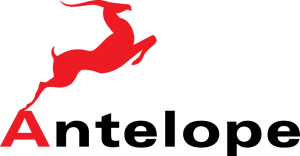 We are looking for an experienced developer to join our multinational team of enthusiastic professionals called upon to do miracles.
We are looking for a UX Designer who will helps us shape the future of audio interfaces. You will work closely with a team of highly talented people to bring in your strong sense for usability, coupled with strong communicational skills.
Sales Representative – USA
Are you an entrepreneurial spirit and eager for the next professional challenge? Become Antelope Audio's Sales Representative for USA, building yours and the company's reputation with a product line known for innovation, quality and perfect sound.
Digital Marketing Manager
We are now looking for a Digital Marketing Manager who will drive the vision for Antelope Audio products on a global basis. Setting the road-map and leading the strategic direction of marketing, the Digital Marketing Manager is set to achieve aggressive business, financial growth and retention goals.
If you are looking for a position within the music industry, interaction with some of the biggest names in the business and an exciting environment, look no further. Join our dynamic RnD team as an intern.
Senior Digital Hardware Design Engineer
We pride ourselves with having an experienced team of motivated professionals and we're currently looking for a new star-colleague for the role of VHDL Engineer. If you have a passion for music, experience in digital design and you know your way around electronics, then you'd be a perfect fit for us.