Golden Standards
Synergy Core Effects Bundle
Our effects are device-specific. Select a device to see if this effect is compatible, free or a paid extension.
Golden Standards FX Bundle
Featuring some of the most recognized effects in the Synergy Core library, these iconic recreations will be at your service when shaping the fundamental sounds of jazz and classical music.
The 'Golden Standards' bundle includes afx2daw* – the software plugin allowing the analog-modeled effects to be used with the convenience of native plugins within your DAW.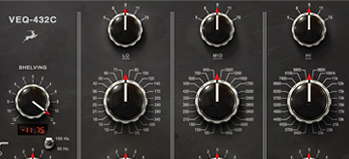 VEQ-432c (Parametric EQ)
The fabled original this effect was modeled after is considered the absolute standard in mastering equalizers, the one to which everyone else in the trade must stand up to.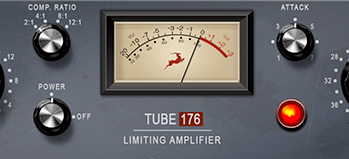 TUBE 176 (Vari-Mu Tube Compressor / Limiter)
The hardware original behind Tube 176 owes its sound to a unique variable-mu dual triode tube. The powerful, fast compressor can be used on everything — vocals, guitar solos, bass lines, drums, or even a full mix.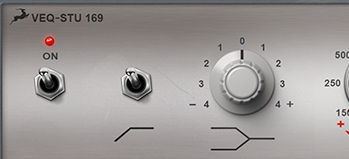 VEQ-STU 169 (3-Band EQ / HPF)
Modeled after the first portable mixing console from the late 50s, the VEQ-STU 169 gives you transparent, yet gently colored analog sound.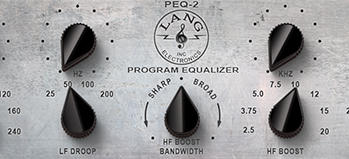 Lang-PEQ2 (Parametric EQ)
The LANG-PEQ2 is modeled after a vintage solid-state parametric EQ from the 1960's that stands out with its frequency control, allowing users to set different and separate LF boost and LF cut frequencies. The effect makes for all-star vocals and drum overheads.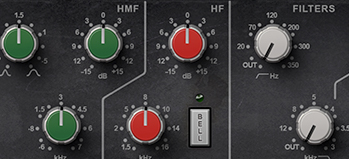 VEQ-4K ORANGE (4-Band EQ / HPF / LPF)
The Orange module of the iconic desk has controls simulating valve EQ curves. The VEQ-4K Orange is a hardware rarity with a sound all its own.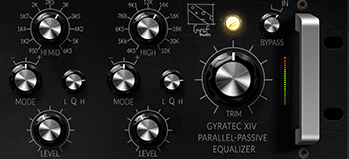 Gyratec XIV (Stereo Passive Tube Equalizer)
Apply lush mastering equalization or surgical corrections with precision and infuse your tracks with the authentic thickness, depth and character modeled directly from the hardware unit.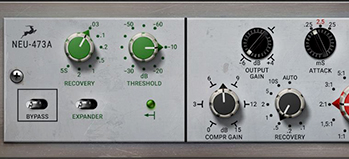 NEU-473A (VCA Compressor)
This vintage German compressor from the 70s has shaped the midrange of many records. Apply subtle tone-shaping or hard-core limiting with this fateful recreation of the original.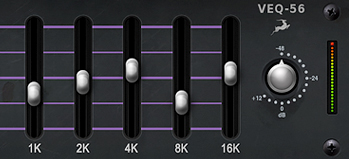 VEQ-56 (10-Band Graphic Console Equalizer)
The graphic equalizer has got all the EQ bands for you to put the emphasis on the right frequency during a live tracking or mixing session. It is known for many favorable aspects – among them is its high headroom, consistency and ease of use.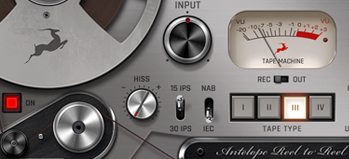 Reel-to-reel (Tape Saturation)
Reel-To-Reel combines the best tape formulas, the best tape heads and the finest electronics. The combinations between all those allows you to add unique tape effect to your mix.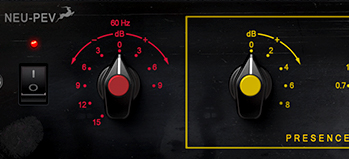 NEU-PEV (3-Band EQ)
The NEU-PEV EQ is modeled on a rare German passive equalizer designed in the 60s. Its simple interface belies the complex tonal possibilities achievable with its four main knobs. .