Keep it Real
Synergy Core Effects Bundle
Our effects are device-specific. Select a device to see if this effect is compatible, free or a paid extension.
The Keep it Real Bundle
Make your kicks and 808's truly stand out with the production tools that will help you put together the hottest hip-hop records.
The 'Keep it Real' bundle includes afx2daw* – the software plugin allowing the analog-modeled effects to be used with the convenience of native plugins within your DAW.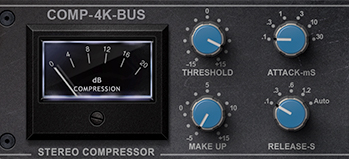 COMP-4K-BUS (Stereo Bus Compressor)
COMP-4K-BUS is modeled after the famous 'mix' glue bus compressor of the 80s. The effect brings together instruments and performances from tens of audio channels into one cohesive whole.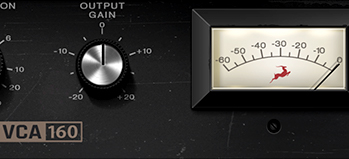 VCA160 (VCA Compressor / Limiter)
VCA160 combines classic sound, perfect metering, and ease of use. The hardware original has been carefully modeled to preserve its distinct character in both bad-ass hard knee or gentle low ratio compression.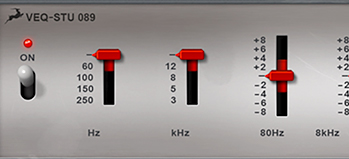 VEQ-STU 089 (3-Band EQ / HPF / LPF)
Modeled after a full discrete transistor-based console from the late 60s, that offers quite a choice, no matter if you are going for frequency-specific equalizing or broader tone shaping.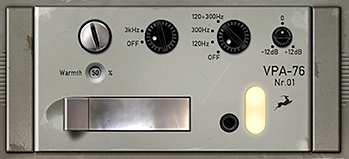 VPA76 (Tube Mic Preamp)
Based on a vintage German microphone preamp hailed as the "Rolls-Royce" of tube mic preamps.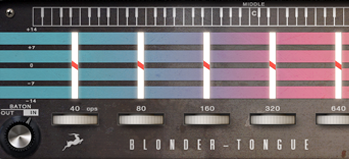 Blonder Tongue Audio Baton (Tube Graphic Equalizer)
The rare model after which "The Swirlies" named their album, is an all-tube graphic equalizer capable of increasing the clarity of instruments and vocals alike.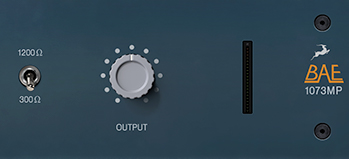 BAE-1073MP (Mic / Line Preamp)
Being one of the most famous mic preamps, the BAE 1073MP has shaped the sound of rock and roll records. Alter the input impedance with a single switch, to control the amount of rich and warm coloration you apply to acoustic instruments and vocals.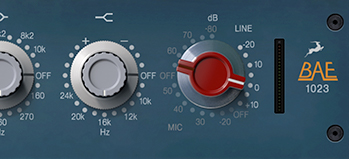 BAE-1023 (3-Band EQ / HPF)
Modeled after the original BAE unit, the 1023 offers an organic analog sound and expansive control over the mid and high range.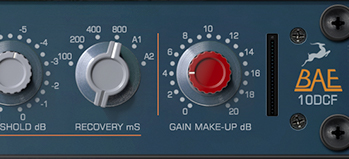 BAE 10DCF (Compressor / Limiter)
The BAE 10DCF originates from the end of the 1960 and can be used as both a limiter and compressor. It features individual control over both components, with the limiter coming first.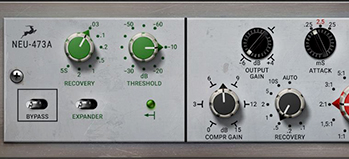 NEU-473A (VCA Compressor)
This vintage German compressor from the 70s has shaped the midrange of many records. Apply subtle tone-shaping or hard-core limiting with this fateful recreation of the original.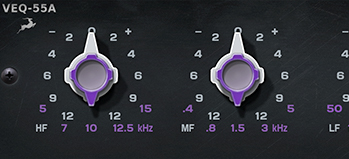 VEQ-55A (3-Band EQ / HPF / LPF)
Cure your sound of its imperfections and add definition with the analog-modeled VEQ-55A effect. It is based on a legendary console from the 1960s that is well known for its unique coloration when applied on any acoustic instrument.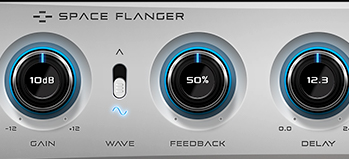 Space Flanger (Flanger)
The Space Flanger is capable of producing phases, sweeps, and swooshes that sound other worldly.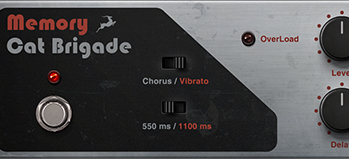 Memory Cat Brigade (Bucket Brigade Delay)
Released in 1980, the original pedal featured a unique marriage of both Analog and Tape delay by reproducing Tape-like echoes using capacitors without the need of magnetic tape. 
*afx2daw is currently аvailable for compatible Thunderbolt™ interfaces and Zen Go Synergy Core for macOS & Windows.
The plug-in is currently facing performance-related issues when running on Apple Silicon (M1) based systems. we are working towards resolving the problem.