Premium Upgrade Pack for Discrete 4
THIS SOFTWARE PRODUCT WORKS ONLY WITH THE DISCRETE 4 INTERFACE BY ANTELOPE AUDIO. DOES NOT WORK WITH THE NEW DISCRETE 4 SYNERGY CORE!
The Premium FX Upgrade pack allows you to unlock the full functionality of your Discrete 4 interface and the Antelope Audio real-time FPGA FX. The collection features authentic models of iconic studio gear from BAE, Gyraf Audio, LANG, Grove Hill and many more.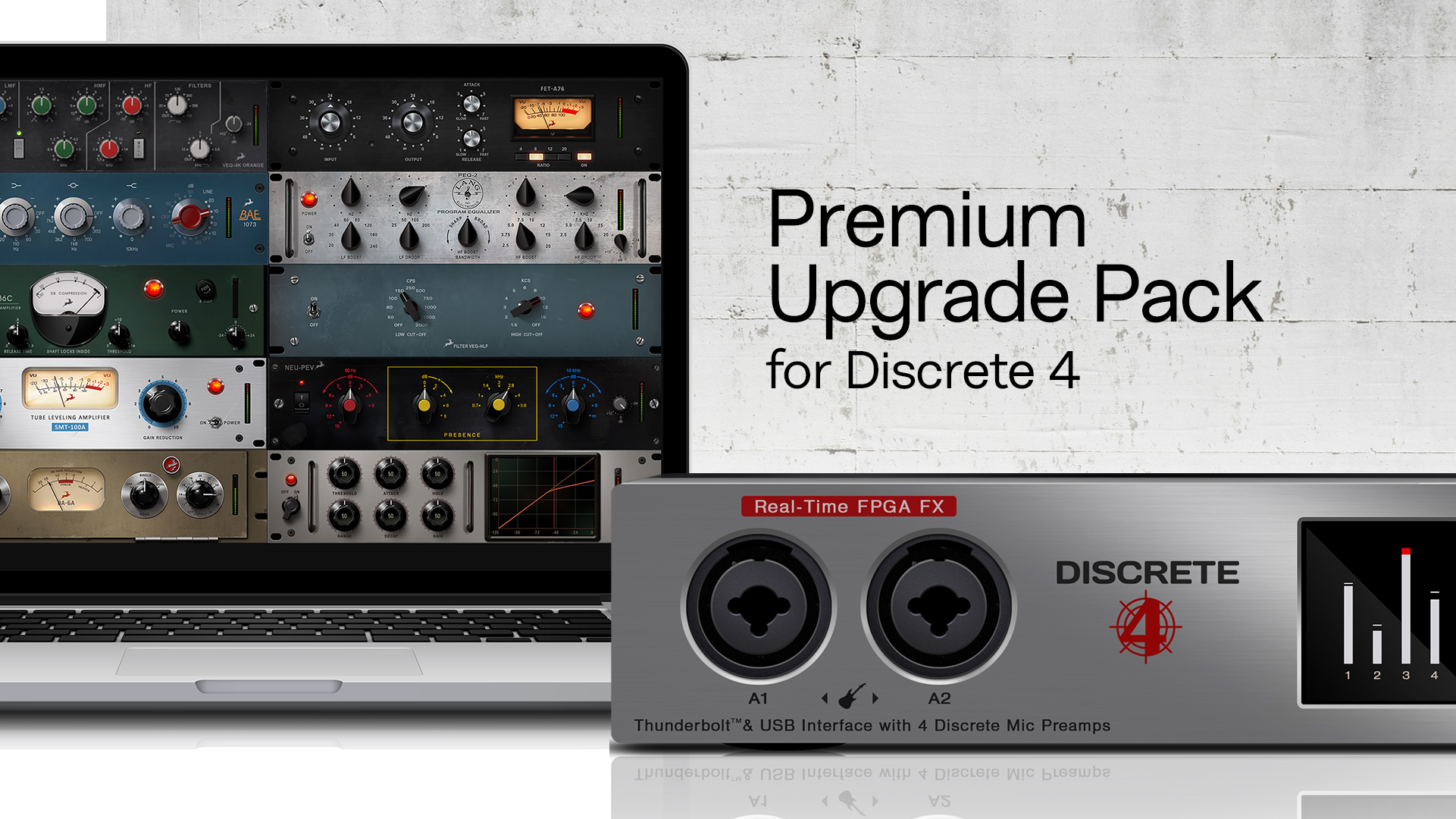 The Discrete 4
Premium Upgrade FX
The Discrete 4 Premium Upgrade FX pack allows you to use 4 channels with 4 FX instances each, which is twice what you get with the Basic FX pack. The Premium Upgrade FX library currently features over 70 Antelope Audio real-time FPGA FX, including Vintage EQs, Compressors, Guitar Amps & Cabinet models, Mic Preamp Emulations and Reverb. All of those can now be used in your preferred DAW with the AFX2DAW plugin (available only on MAC) provided in this premium pack.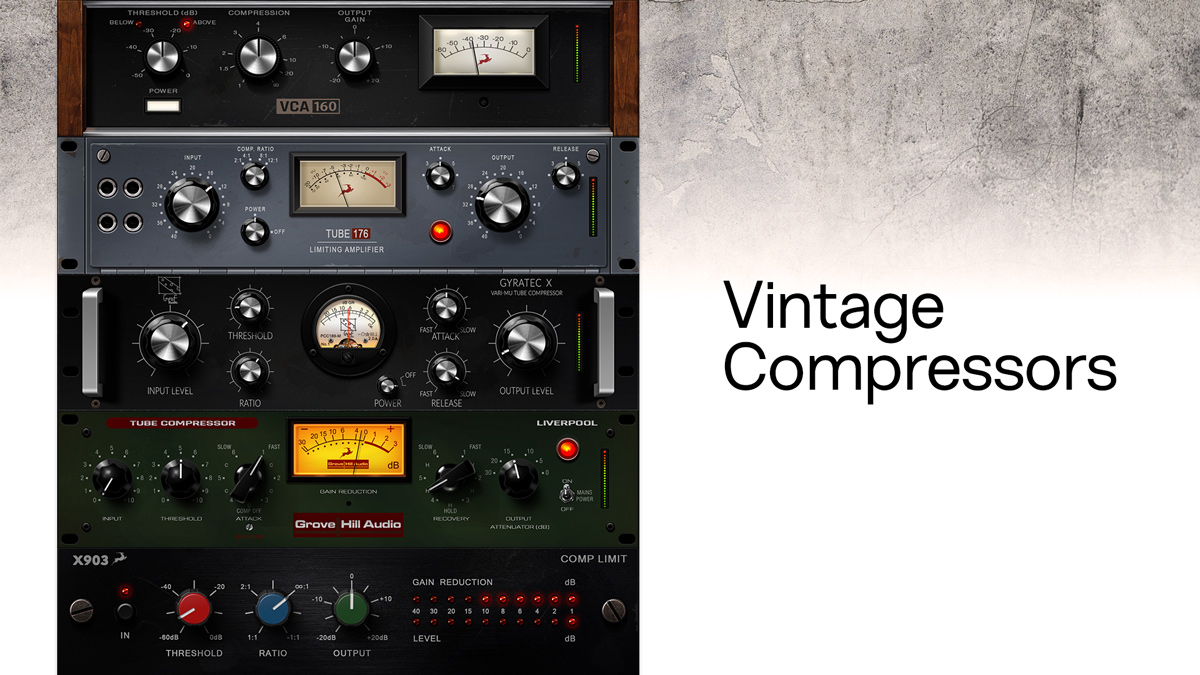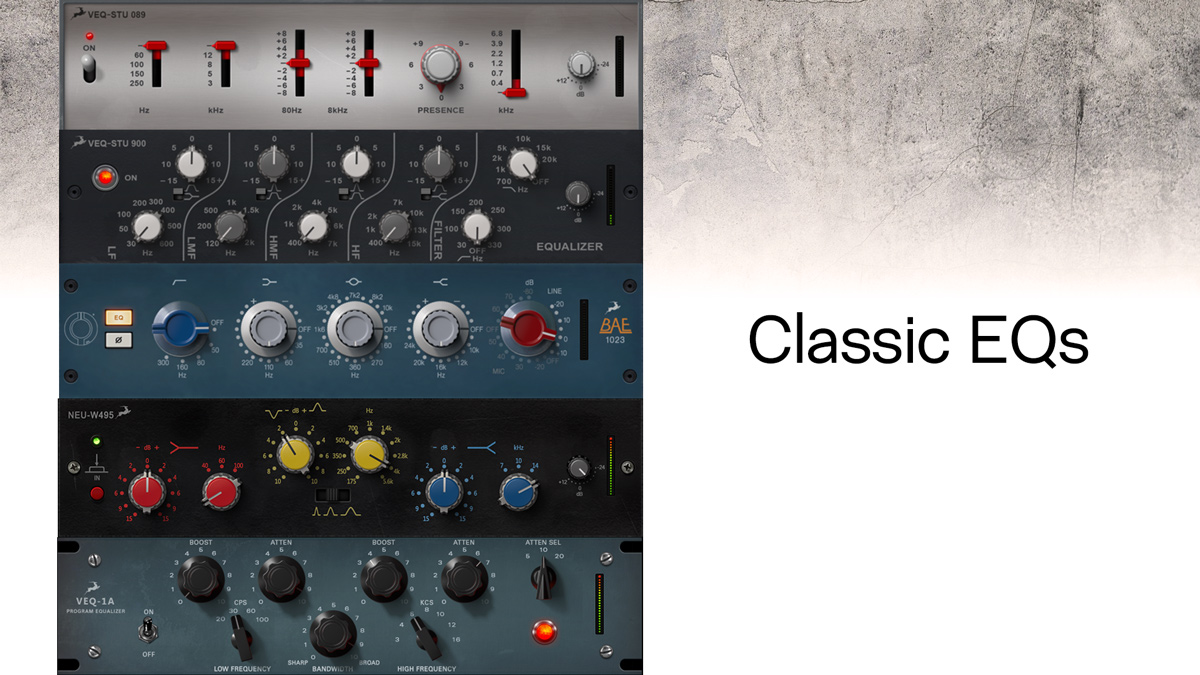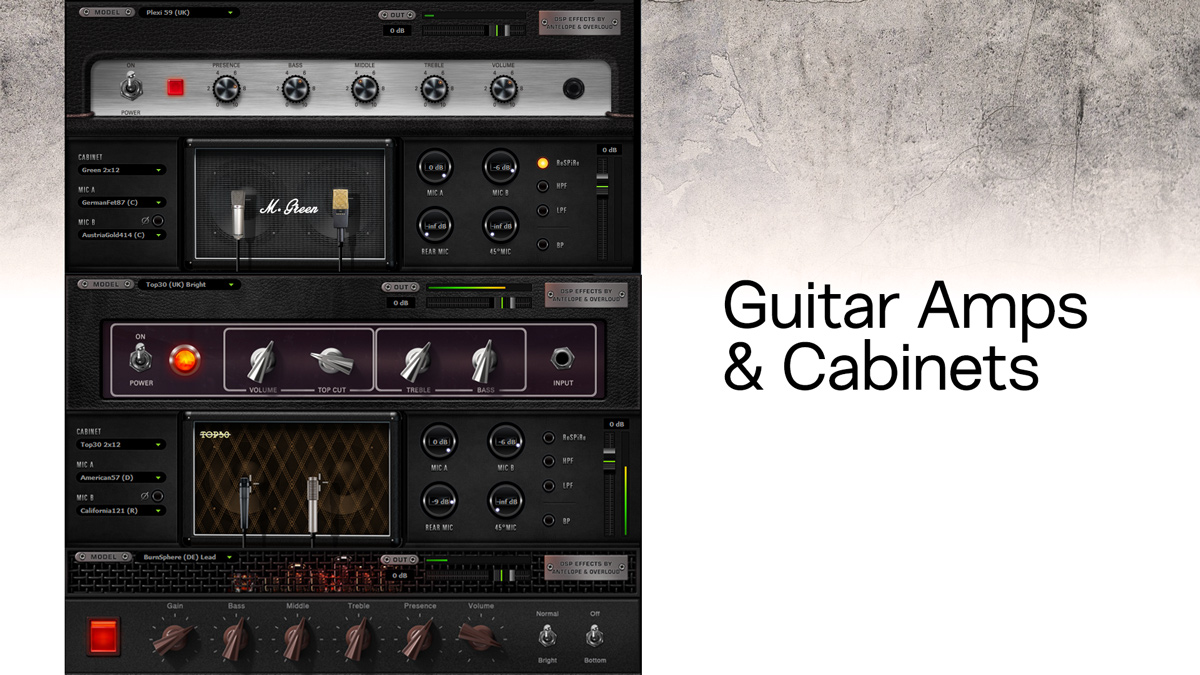 This is how to upgrade Discrete 4:
Click on LOGIN and log in your account. If you don't have an account, create one
When logged in your account, choose CLAIM FEATURES from the drop down menu
Type in the code from the voucher for Premium Upgrade Pack, provided on your e-mail/ by your Dealer
Agree to the terms and click CLAIM. You will see the Premium Upgrade Pack that you have just claimed
Now start the Antelope Launcher and click "Manage" under your device
You will have to assign the Premium Upgrade Pack to your device
To do so, choose "Register device or claim features" and follow the on-screen instructions
Select your device and the features you want to assign and click Done
Now you're good to go!
If you have any questions visit the Discrete 4 getting started page or contact our Tech Support crew here.