Vocal FX Bundle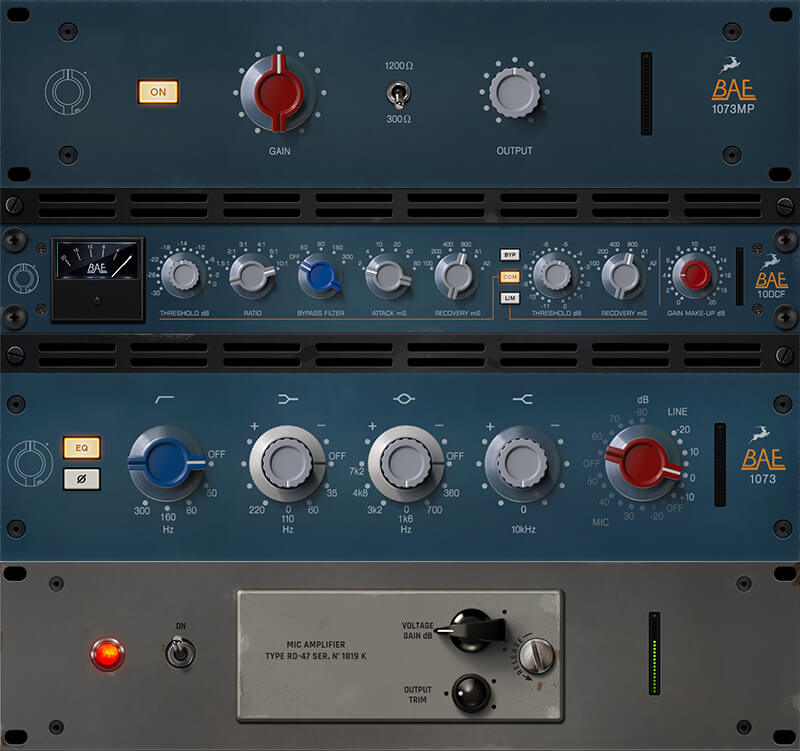 Vocal FX Bundle
Synergy Core Effects Bundle
Our effects are device-specific. Select a device to see if this effect is compatible, free or a paid extension.
Emphasize the distinct character of your voice with a subtle vintage compressor, add extra saturation and diversity with two classic mic pres and craft the ideal shape with a timeless equalizer. Load the four effects in a chain and make your vocals sit perfectly in the mix. What's included in the Vocal FX Bundle:
• BAE 1073MP (Mic Preamp)
Monitor your vocals with the effects in real-time when recording or use them when mixing in your DAW.