Guía De Inicio De Discrete 8 Pro Synergy Core
¡Gracias por elegir Antílope Audio! 
Esta guía lo ayudará a comenzar con su nueva interfaz Antílope Audio y descargar todo el software necesario. Es necesario completar el proceso para validar su garantía y obtener acceso a paquetes de software especiales y ofertas de productos exclusivos.
Se requiere una conexión a Internet para la activación exitosa del producto.
Crear Una Cuenta De Usuario De Antílope Audio
Para activar su dispositivo y utilizar todas sus funciones por completo, deberá crear una cuenta de Antílope.
Para crear una cuenta, por favor haga clic aquí.
Los usuarios existentes pueden iniciar sesión aquí.
Descarga El Lanzador De Antílopes
Descarga Antílope "Launcher" para tu sistema operativo. Instale la aplicación siguiendo las instrucciones en pantalla e inicie sesión con su cuenta de Antílope.
* Si ya tiene instalado Antílope "Launcher," asegúrese de estar ejecutando la última versión disponible de Manager Server en la pestaña Sistema.
Lea acerca de los requisitos mínimos del sistema
aquí
Conectar Dispositivo: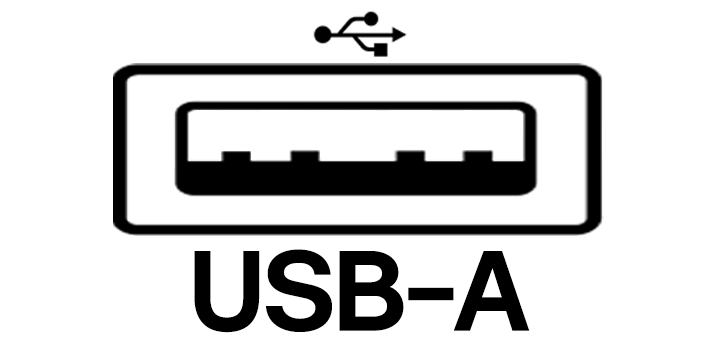 Recomendamos conectar el dispositivo a su Mac o PC con el cable USB-B -> USB-A provisto con la interfaz. Antílope "Launcher" reconocerá automáticamente el dispositivo y podrá continuar con seguridad con el siguiente paso.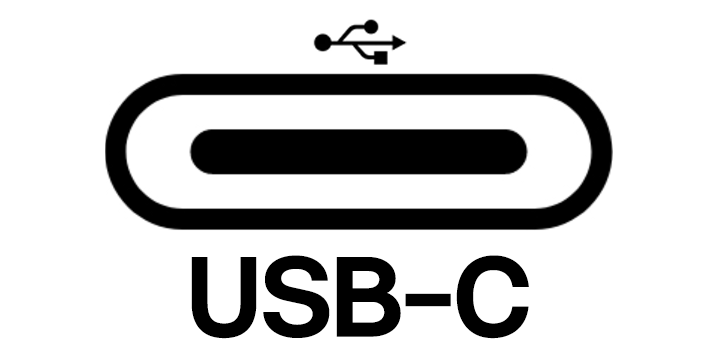 Si su computadora solo tiene puertos USB-C, use un adaptador o un cable USB-C (no incluido).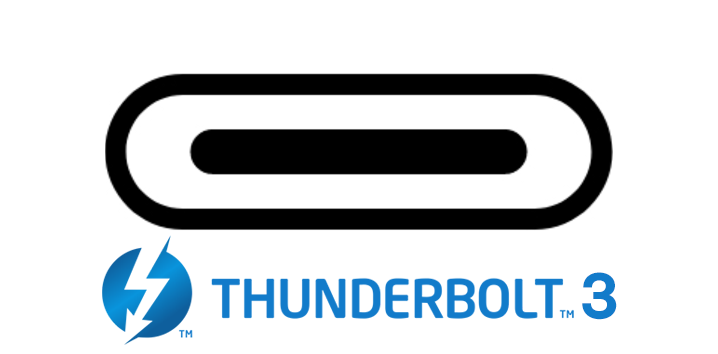 Si prefiere activar y usar el dispositivo en lugar de Thunderbolt™, instale primero el controlador macOS/Windows necesario (paso 4), ya que es posible que la aplicación "Launcher" no reconozca el dispositivo sin él.
Instalar Controladores
For macOS users

For Windows users
Mínimo 10.14 Mojave, Recomendado 11 Big Sur
USB:
Todas nuestras interfaces de audio cumplen con los requisitos de clase y pueden ejecutarse directamente sin necesidad de instalar un controlador.
Sin embargo, recomendamos instalar el controlador unificado de Antílope siguiendo los pasos a continuación para mejorar el rendimiento y la compatibilidad con afx2daw.
Thunderbolt™:
Para operar el dispositivo a través de Thunderbolt, instale el controlador unificado de Antílope siguiendo los pasos a continuación.
En la pestaña Sistema, seleccione la última versión en el campo Controlador unificado de Antílope. Coloque una marca de verificación en el cuadro vacío y haga clic en Actualizar en la esquina inferior derecha.

* Si está ejecutando OS 10.15 Catalina o superior, consulte este artículo para permitir la instalación del controlador en la configuración de Seguridad y privacidad.
Minimum Windows 10 (Windows 11 not yet officially supported)
USB:
Тhe USB driver will be installed during Step 6. You can safely proceed to the next step.
Thunderbolt™:
The Windows Thunderbolt driver can be installed from the System tab of the Antelope Launcher. Select the latest version from the drop-down menu, put a checkmark in the empty box and click Update in the bottom right corner.

* Please, make sure you have the Microsoft Thunderbolt™ Control Center installed – you can download the file from here:
* Our Windows Thunderbolt Driver supports only ASIO operation in DAW applications and does not have a WDM (Windows Audio) mode yet.
To enable Windows audio via Thunderbolt, a third-party software is required. We recommend Voicemeeter, which you can download from here:
* The driver is not yet compatible with Thunderbolt™ 4 ports on Windows.
Activar Dispositivo
Haga clic en Activar dispositivo y continúe con las instrucciones en pantalla. El dispositivo se reiniciará después de una activación exitosa.

Durante el proceso de activación, también puede adherir cualquier paquete de software estándar y promocional disponible en su cuenta con su dispositivo.
Instalar Paquete De Software
Este paso es necesario para instalar el último firmware y panel de control para su dispositivo.
* En Windows a través de una conexión USB: este paso también instalará el controlador más reciente para su dispositivo.
En la pestaña Dispositivos junto a su interfaz, haga clic en Actualizar y espere a que finalice el proceso.

El dispositivo se reiniciará después de una instalación exitosa.
Activa la garantía de tu producto
Por último, se le pedirá que active la garantía de su producto. Esto se hace desde la pestaña Mi garantía in Mi cuenta de Antílope.

Si ha activado con éxito su producto, ahora debería aparecer en Mi garantía. Haga clic en Agregar garantía.

En la siguiente pantalla se le pedirá que ingrese información sobre su nuevo dispositivo y que adjunte el comprobante de compra. Puede agregar varios archivos (hasta cinco) con el signo más. Los formatos aceptables son .pdf, .jpg, .png, .jpeg, .heif y el límite de tamaño es de 7 MB por archivo. Una vez que haya completado los pasos, haga clic en Agregar garantía.

Después de completar con éxito el proceso, puede hacer clic en Ver garantía para ver si su archivo se cargó correctamente.
¡Ya está configurado y listo para usar su nueva interfaz de audio!
Descargar El Manual De Usuario Para Discrete 8 Pro Synergy Core