Discrete 8 Pro Synergy Core Get Started guide
Thank you for choosing Antelope Audio! 
This guide will help you get started with your new Antelope Audio interface and download all required software. Completion of the process is needed to validate your warranty and gain access to special software packages and exclusive product offers. 
An internet connection is required for successful product activation. 
Create an Antelope Audio User Account
To activate your device and fully utilize all of its features, you will need to create an Antelope account.
To create an account, please click here. 
Existing users can log in here. 
Download the Antelope Launcher
Download the Antelope Launcher for your operating system. Install the application following the on-screen instructions and log in using your Antelope account.
* If you already have the Antelope Launcher installed – make sure you are running the latest available Manager Server version in the System tab.
Read about minimum system requirements
here
Connect Device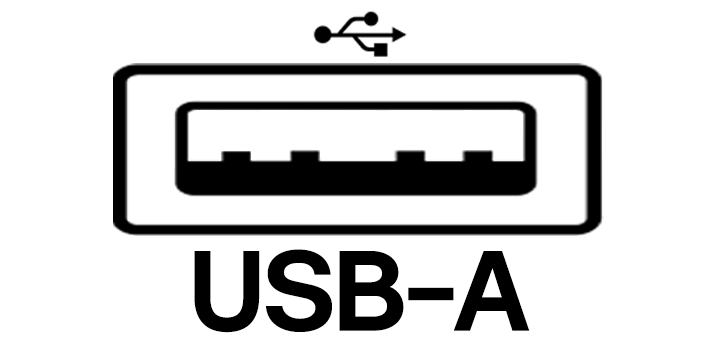 We recommend connecting the device to your Mac or PC with the USB-B -> USB-A cable provided with the interface. The device will be automatically recognized by the Antelope Launcher, and you can safely proceed to the next step.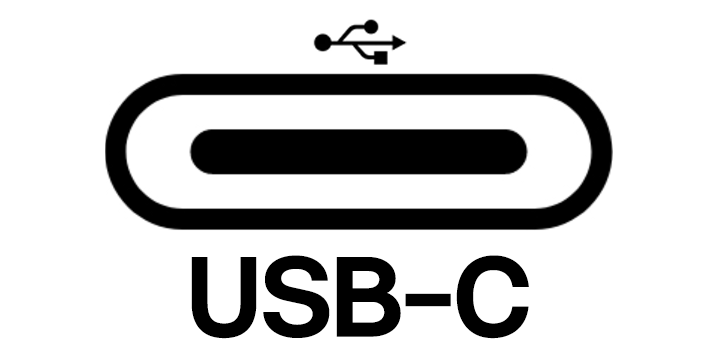 If your computer has only USB-C ports, please use an adapter or USB-C cable (not included).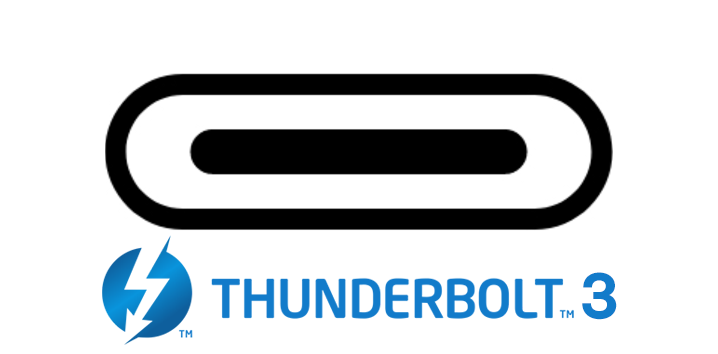 If you prefer to activate and use the device over Thunderbolt™, please install the necessary macOS / Windows driver first (step 4), as the device might not be recognized by the Launcher app without it.
Install Drivers
For macOS users

For Windows users
Minimum 10.14 Mojave, Recommended 11 Big Sur
USB:
All of our audio interfaces are Class Compliant and can run straight out of the box without a driver installation.
However, we recommend installing the Antelope Unified Driver following the steps below, for improved performance and compatibility with afx2daw. 
Thunderbolt™:
To operate the device via Thunderbolt, please install the Antelope Unified Driver following the steps below.
From the System tab, select the latest version in the Antelope Unified Driver field. Put a checkmark in the empty box and click Update in the bottom right corner.

* If you are running OS 10.15 Catalina or higher, please go through this article to allow the driver installation in the Security and Privacy settings.
Minimum Windows 10 (Windows 11 not yet officially supported)
USB:
Тhe USB driver will be installed during Step 6. You can safely proceed to the next step.
Thunderbolt™:
The Windows Thunderbolt driver can be installed from the System tab of the Antelope Launcher. Select the latest version from the drop-down menu, put a checkmark in the empty box and click Update in the bottom right corner.

* Please, make sure you have the Microsoft Thunderbolt™ Control Center installed – you can download the file from here:
* Our Windows Thunderbolt Driver supports only ASIO operation in DAW applications and does not have a WDM (Windows Audio) mode yet.
To enable Windows audio via Thunderbolt, a third-party software is required. We recommend Voicemeeter, which you can download from here:
* The driver is not yet compatible with Thunderbolt™ 4 ports on Windows.
Activate Device
Click on Activate Device and proceed with the on-screen instructions. The device will restart after successful activation.

During the activation process, you can also pair any standard and promotional software bundles available in your account with your device.
Install Software Bundle
This step is necessary to install the latest firmware and control panel for your device.
* On Windows via a USB connection – this step will also install the latest driver for your device.
On the Devices tab next to your interface, click Update and wait for the process to finish.

The device will restart after a successful installation.
Activate your product warranty
Lastly, you will be required to activate your product warranty. This is done from the My Warranty tab in My Antelope Account.

If you have successfully activated your product, it should now appear under My Warranty. Click on Add Warranty.

On the following screen you will be asked to enter information about your new device and to attach proof of purchase. You can add multiple files (up to five) by using the plus sign. Acceptable formats are .pdf, .jpg, .png, .jpeg, .heif, and the size limit is 7 MB per file. Once you have completed the steps click Add Warranty.

After successfully completing the process, you can click on View Warranty to see if your file has been uploaded correctly.
You are set and ready to use your new audio interface!
Download the Discrete 8 Pro Synergy Core User Manual