The 10MX Atomic Clock Successfully Passes Its Latest Test
Our friends at Estudio Sacramento loaded the 10MX Atomic Clock into a rack slot in their studio in sunny Alicante, Spain with the idea of doing some playback audio testing. Their creative space is one in which everything flows naturally, so audio quality is something their team puts on a pedestal. As true pro audio fans, they were excited to try out the 10MX and the results they came up with were spectacular. The level of performance both with and without the master clock was more than they expected. Hermoso, as our Spanish friends would say!
The 10MX Atomic Clock Test
Rock-solid, or in this case, Rubidium-solid clocking is critical for receiving high-quality sound and the results show it. Even though the original recording was not done using the master clock, the bottom end of the audio can be clearly differentiated in the playback. A truly immersive sound is achieved in the symphonic extract of Whiteveil's "Rose in Flames". In the pop music sample of Andrea Borras' "Vuelve", the balanced and distinct sound truly stands out.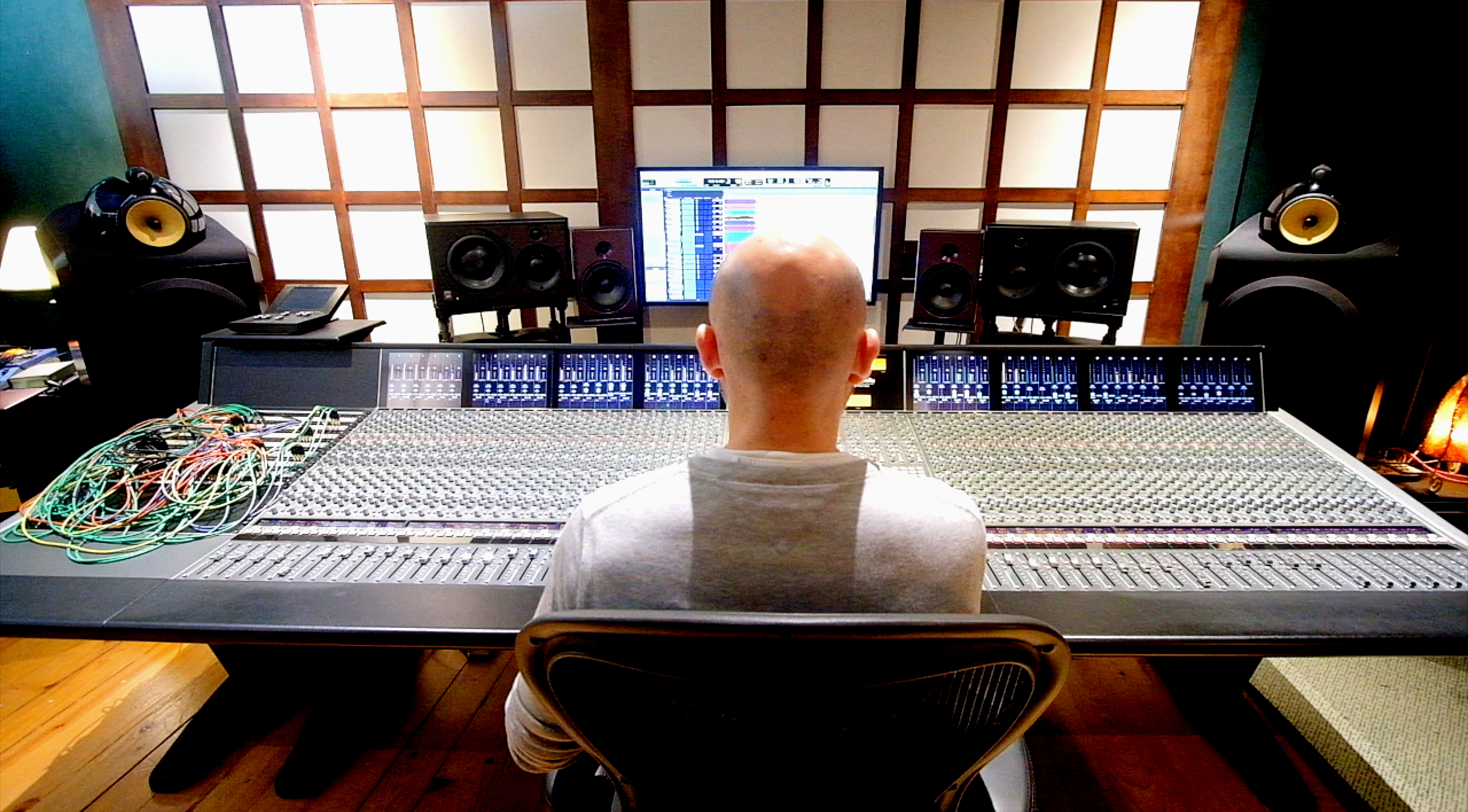 Estudio Sacramento's audio engineer testing out the 10MX Atomic Clock
This is thanks to the proprietary technology of the 64-bit Acoustically Focused Clocking algorithm and the rubidium oscillator which are unrivaled in terms of stability for the whole studio audio system. The 4 Word Clock outputs of the 10MX Atomic Clock support sampling rates of up to 768 kHz for the highest fidelity. As a top-tier member of the Isochrone family, the device holds to what made its predecessors special – the atomic precision of the 10M and the jitter-management algorithm of the Trinity.

The temperature of the crystal clock is kept constant which greatly improved the stability of the clock.
About Estudio Sacramento
What began in the attic of an old shop in Alicante later grew to a fully-fledged audio recording studio. Holding strong since 1996, the gifted crew has created magic with over 200 artists. Serving as a creative hub, the studio has pushed the music scene in the region to new heights. Estudio Sacramento has an eye for trying out new and high-quality music gear and will continue to do so in the future.
Estudio Sacramento can be found at estudiosacramento.com