Antelope Audio Product Compatibility Status – macOS Monterey & Windows 11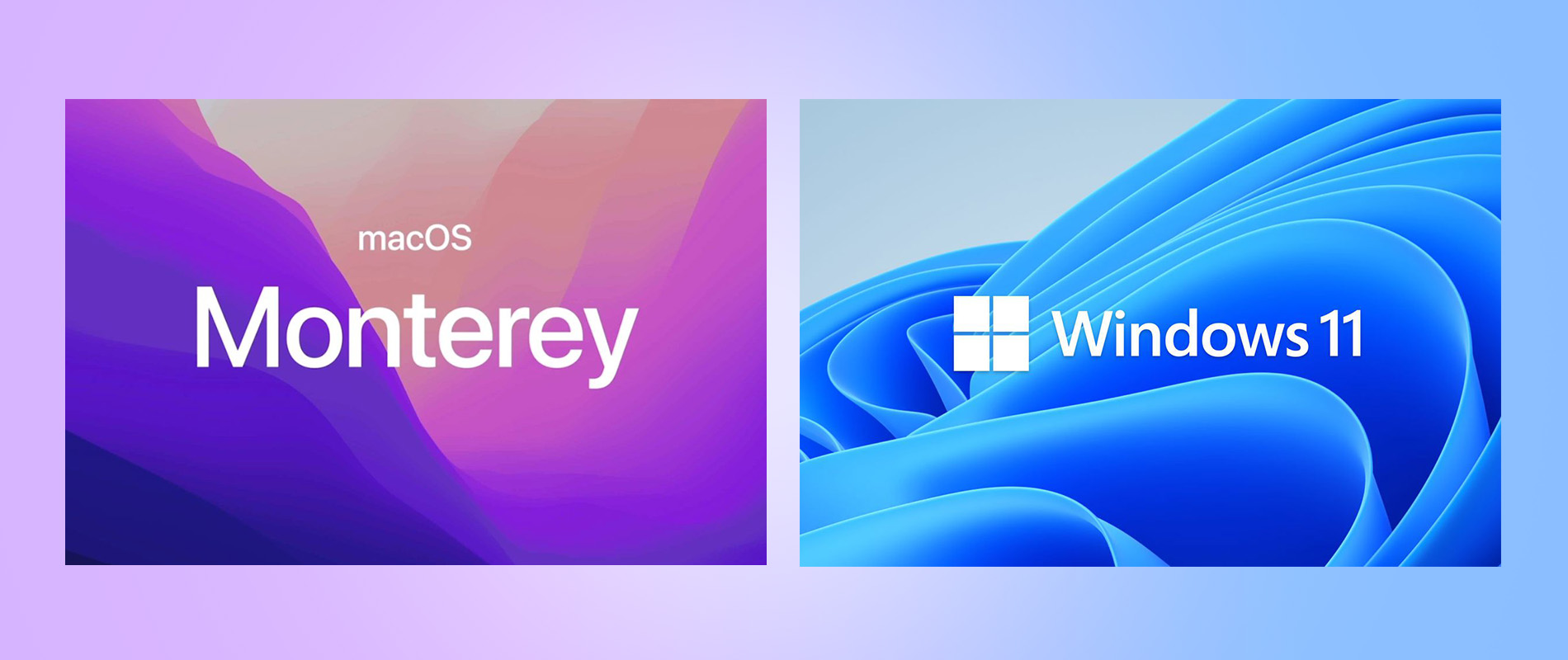 With the release of Windows 11 and the approaching update to macOS Monterey, we'd like to inform you that we expect to achieve full compatibility with our products, within a reasonable time frame. We are currently working on updating our installers, drivers, and applications for both operating systems.
Therefore, we kindly ask you not to update to Windows 11 or macOS Monterey until we notify you via e-mail and social media posts on our official channels. This will ensure that your Antelope Audio software and hardware run smoothly under the new versions of the operating systems.