A PSU especially designed to fit your Zodiac DAC
Voltikus is a sleek heavy-duty Power Supply Unit (PSU)
The Voltikus was designed to perfectly match your Zodiac DAC. Carefully tailored to deliver uncompromising power, Voltikus helps Zodiac achieve the punch and sonic richness of deep lows, a full range of mids, and tightly defined highs. This degree of performance is accomplished by incorporating a hefty, custom-wound, electrostatic-shielded toroidal transformer followed by a unique concept of three cascaded power regulators.
Audiophile grade PSU
perfectly matching Zodiac DACs in aesthetics and performance
Wide input voltage range
Input voltage range between 90-250V ensures dependable operation under varying line conditions
superior stability
Unique multi-stage linear regulator topology achieves vastly superior stability
built to last
Sturdy construction with custom machined aluminum front panel
NO EXTRA NOISE
Ground/Lift switch helps eliminate hum and buzz caused by ground loops
NO disturbance
Toroidal transformer with custom electrostatic shield suppresses power line disturbances
Unprecedented stability
Precision laser-trimmed voltage reference (LT1021)
This serves as the backbone of this discrete design, achieving the stability impossible with off-the-shelf voltage regulators. Voltikus is a true engineering breakthrough from Antelope's respected team of high-end audio experts.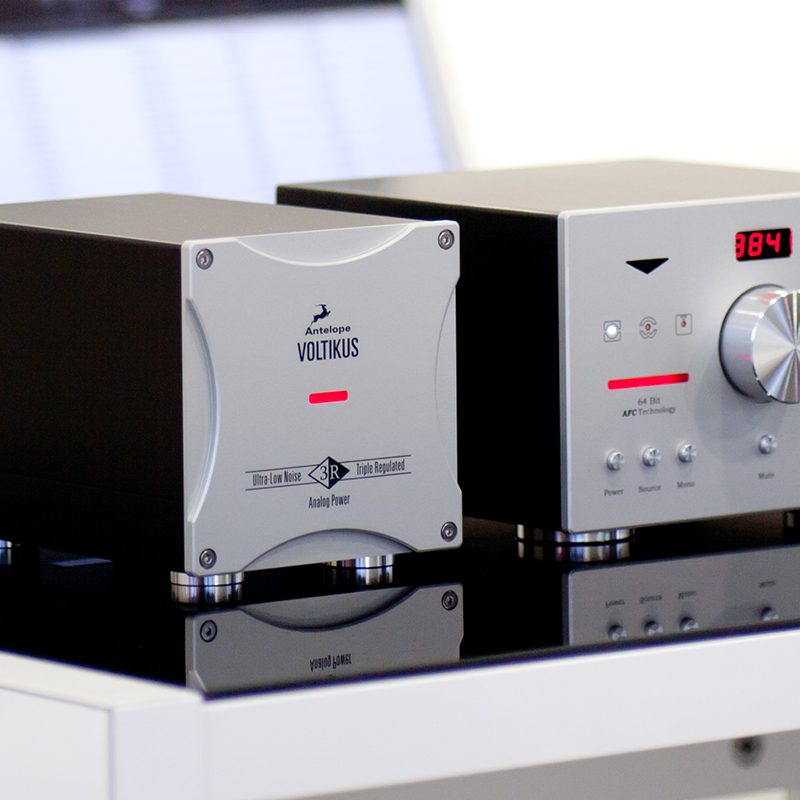 Nominal ~100-120 / ~220-240 V, 50 or 60 HZ
Actual ~90-264 V, 50 or 60 HZ
2x Fuses 0.5A, ~250 V, 5mm x 20mm, Type T
Input Power Cord 3-Wire grounded / Lifted option
Terminals C14 panel mounted male connector (inlet)
Voltage 18V
Power (maximum) 18W
Terminals Mini XLR
Safety Features
Overlod/short circuit protection Automatic power limit / short circuit protection
Input line Protection Fuse on both hot and neutral
Operating Temperature 0-50ºC/32-122ºF
Audiophile grade ultra low noise power supply
Printed Documentation
DC Power cable
Width: 107 mm/4.2"
Height: 112 mm/4.4"
Depth: 168 mm/6.6"
2.5 kg/5.6 lb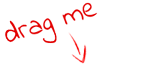 MANUALS
User manual
PDF | Quick Start Guide – video
System requirements
Windows
OS: Windows 7/8/8.1/10
Disk Space: Minimum 512 MB available disk space
USB: 1x USB 2.0 Port
Required USB bandwidth: 80%-90%
CPU: Intel or AMD equivalent CPU with at least 2GHz operating frequency
Memory (RAM): 4GB Minimum (8GB or more Recommended)
MAC
OS X: 10.9/10.10/10.11 (El Capitan 10.11.5 Recommended)
Disk Space: Minimum 512 MB available disk space
USB: 1x USB 2.0/3.0 Port
Required USB bandwidth: 80%-90%
Memory(RAM): 4GB Minimum (8GB or more recommended)
CPU: Intel Core 2 Duo (Minimum) Intel Core i3 ™ or higher (Recommended)
Additional Info: Internet connection required for product activation.