User Stories #002 – Lapo Consortini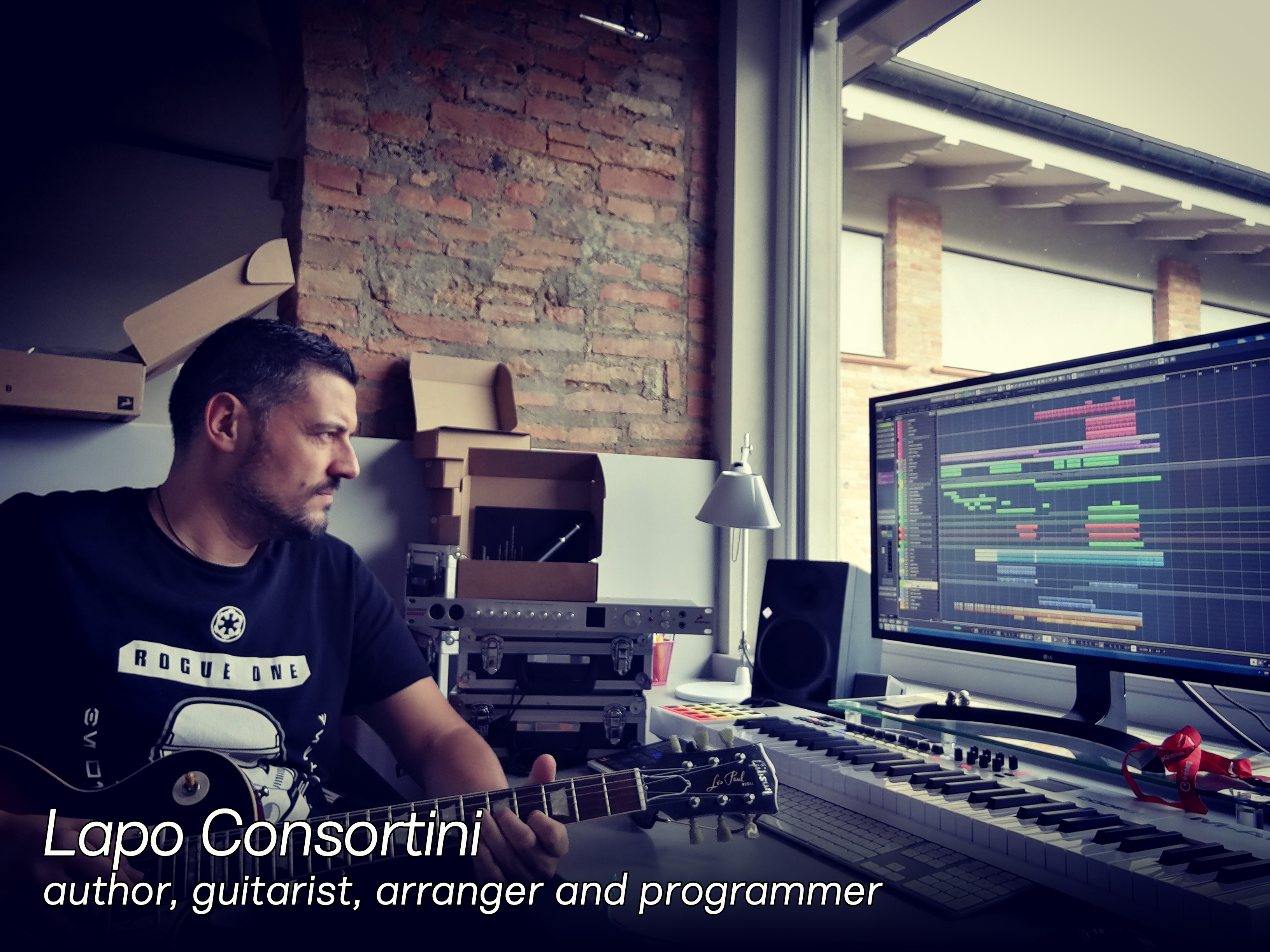 Lapo Consortini  has a Computer Science Engineer degree from the University of Siena, besides computer science engineering, he studied classical and flamenco guitar, afterwards rock blues and jazz harmony. From the beginning of his artistic career he walked through different musical genre, from rock band groups up to big band orchestras, through many national events, contests and tv shows.
Since 1998 he established a long lasting collaboration with Diego Calvetti and with Platinum Studio, as a session guitar player, arranger and sound engineer (www.platinumstudio.net). He is an official Endorser of Gibson guitars, made in Italy guitar amplifiers brand "Dreamaker", and since 2012 he is a Certificated Steinberg trainer. In 2011 he signed an exclusive contract with Warner Chappell Music Italiana as an author. You can learn more about his career as songwriter, playback director, engineer for backing tracks, live coordinator for tours, guitar player, consultant for Festival di Sanremo and other important TV events here – http://www.lapoconsortini.com/career.html
Lapo is a happy owner of the Discrete 8 Synergy Core, 10MX, Orion 32, Edge Solo & Verge microphones and uses them daily in all of his studio and live work.