You might be a songwriter needing to capture ideas for your future songs. Maybe you want to record the demos for your band. Perhaps you are a content creator seeking to step up your game or a growing studio looking to expand and update your setup. There are many reasons why you might want to get an audio interface. In this article we will give you some tips and scenarios to consider to help you choose the right device for you.
Connectivity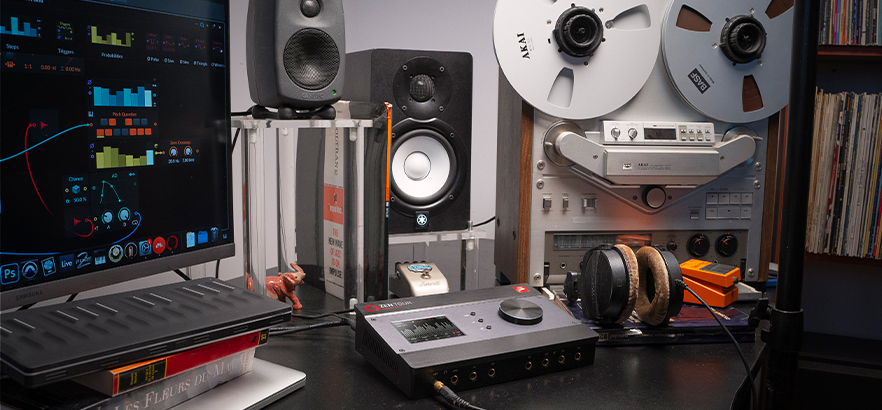 The question of what you are planning to do with your audio interface goes hand in hand with the required connectivity. In our previous article, we already gave you a couple of ideas to keep in mind when choosing the right device. But to summarise all in one sentence: the more you want to do with it, the more versatile you need the interface to be.
If you just want to improve the audio quality of your video conferences, podcast recording, or capture quick demos with a simple setup, a small interface with a single microphone input and a headphone output might be enough. In this scenario, an all-in-one microphone solution like the Axino Synergy Core, can be very interesting for its simplicity, compact setup, and outstanding sound quality.
If on the other hand you are planning to connect more microphones or instruments at the same time, then you would need more preamps in your device. Audio interfaces usually come with two, four or eight built-in preamps to accommodate different recording needs. Just think about how many sources you would be capturing and choose accordingly. An audio interface like the Zen Q Synergy Core can record up to two microphones and two instruments simultaneously which can be perfect for bands, producers or artists looking to collaborate with other musicians.
Outputs and expandability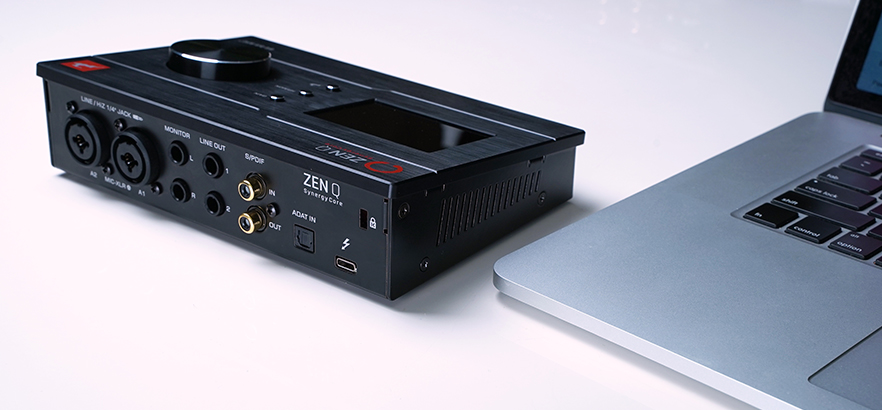 Essentials when more complex setups need to be addressed. Nowadays most users only use the Main Outputs of their interface to plug their speakers and headphone connectors for monitoring. But the moment you want to use external analog equipment, hook up with larger studio setups, or link with other interfaces, it's when outputs and expandable connectors like ADAT or S/PDIF come in handy.
Using analog equalisers, reverb units, or even pedal effects in your mixing sessions requires you to send audio from your computer to these devices via extra outputs in your interface. This way you can control what is sent to these outputs and not lose your main monitoring source. You could even use your interface and computer as a mixing console for live events, in which case you could use your main outputs for sending sound to the audience and use extra outputs for sending audio for the talent on stage.
Perhaps your two preamps and dual-output audio interface is more than enough for your everyday work. But one day you got the chance to record with a larger setup or you would like to expand your studio. Having standard connections available such as ADAT or SPDIF in your interface will allow you to transfer digital audio from other interfaces, digital consoles or converters by just plugging a single cable between devices. A great and simple way to expand your studio with more inputs and outputs whenever you need.
Size and portability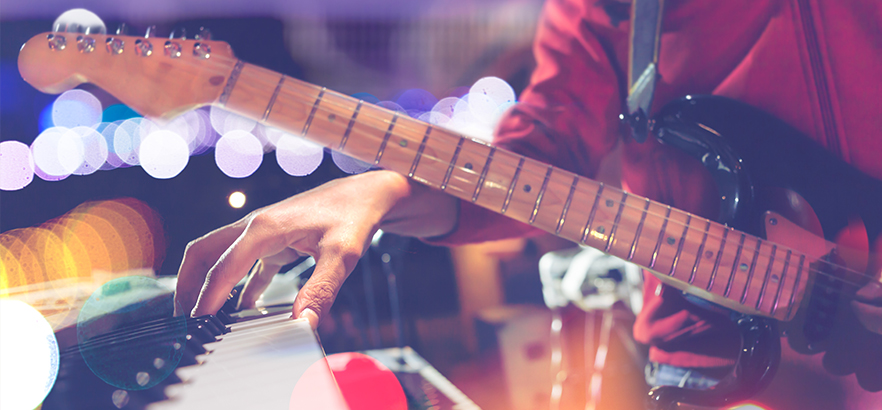 One of the things that can be decisive when choosing an audio interface is how much space you have available and if you are planning to travel with it.
If you are a rolling stone and do most of your work on the go or in different locations you probably want a portable and sturdy device that can travel with your computer easily wherever you go. If this is the case, try moving away from small plastic knobs that can be easily broken or bent during transportation and, unless the job requires a high number of inputs, avoid rack size units that tend to be bulkier and heavier. Desktop size interfaces like the Discrete 4 or any of the Zen line can be the perfect companion on the road or in small home studios.
Software and DSP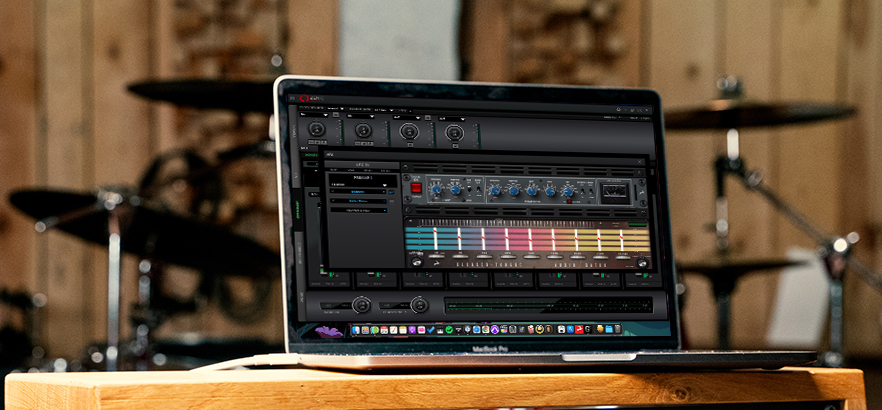 Although it might not be a deal-breaker, it's good to have a look at the software that comes with the interface. We are not only talking about the software to control and manage your device but also any third-party software bundle that might come with the interface.
In our article How to use an audio interface we explained what kind of software comes with your device. One feature that has become a must for vloggers, content creators and podcasters is the ability to send audio from your computer's system audio and share it in your video calls, streamings or even record it in your DAW. This feature is called loopback and is deeply integrated with Antelope Audio's Control Panel, making it super easy and intuitive to capture your computer's audio.
Collaborations between software developers and interface manufacturers have become very common among the audio industry. It's easy to find great deals tailored for creators, composers or artists when you buy different interfaces. But one of the best things is that these bundles normally incorporate some kind of DAW to get started recording right from the moment you configure your interface.
Finally, as we explained in our article What is an Audio Interface, our Synergy Core line incorporates DSP built in the devices. By using the interface's processing you would not only be able to run high-quality audio processing without draining the computer's processing but also monitor it with near to no-latency. Some scenarios where DSP can come in handy aside from the studio environment could be in live performances where the unit can be used as an effect processor or, as we mentioned before, using the device with your computer as a fully loaded digital live mixing console.
You probably have figured out by now that there is no golden setup that suits all. Every user and application would have a preferred audio interface for their task. We hope this article has given you some ideas on how you might want to use your audio interface and through their help, you make the decision of what device will be right for you.