Paco Osuna Interview: A DJ's Life & Favorite Gear
A renowned veteran of the electronic scene, Paco Osuna is a DJ with a vast knowledge of the business and technical side of music–making. After one of his recent performances, he took time to talk to us about the advantages of digital technology and his creative process. His consistent striving for improvement has been key to the quality of his projects and aesthetics of his sound.  
Paco is the very definition of a musical entrepreneur. Through his DJ career he has started a widely successful label called Mindshake, a reputable conceptual club in Barcelona, and has previously been an official resident of Richie Hawtin's ENTER. In 2016 Paco was selected as an ambassador of PLAYdifferently MODEL1, along with fellow Orion 32+ | Gen 3 users Chris Liebing, Matador and Richie Hawtin. He has racked up awards for 'Best Artist', 'Best Techno DJ', 'Best Producer' and 'Best Remix' to name a few.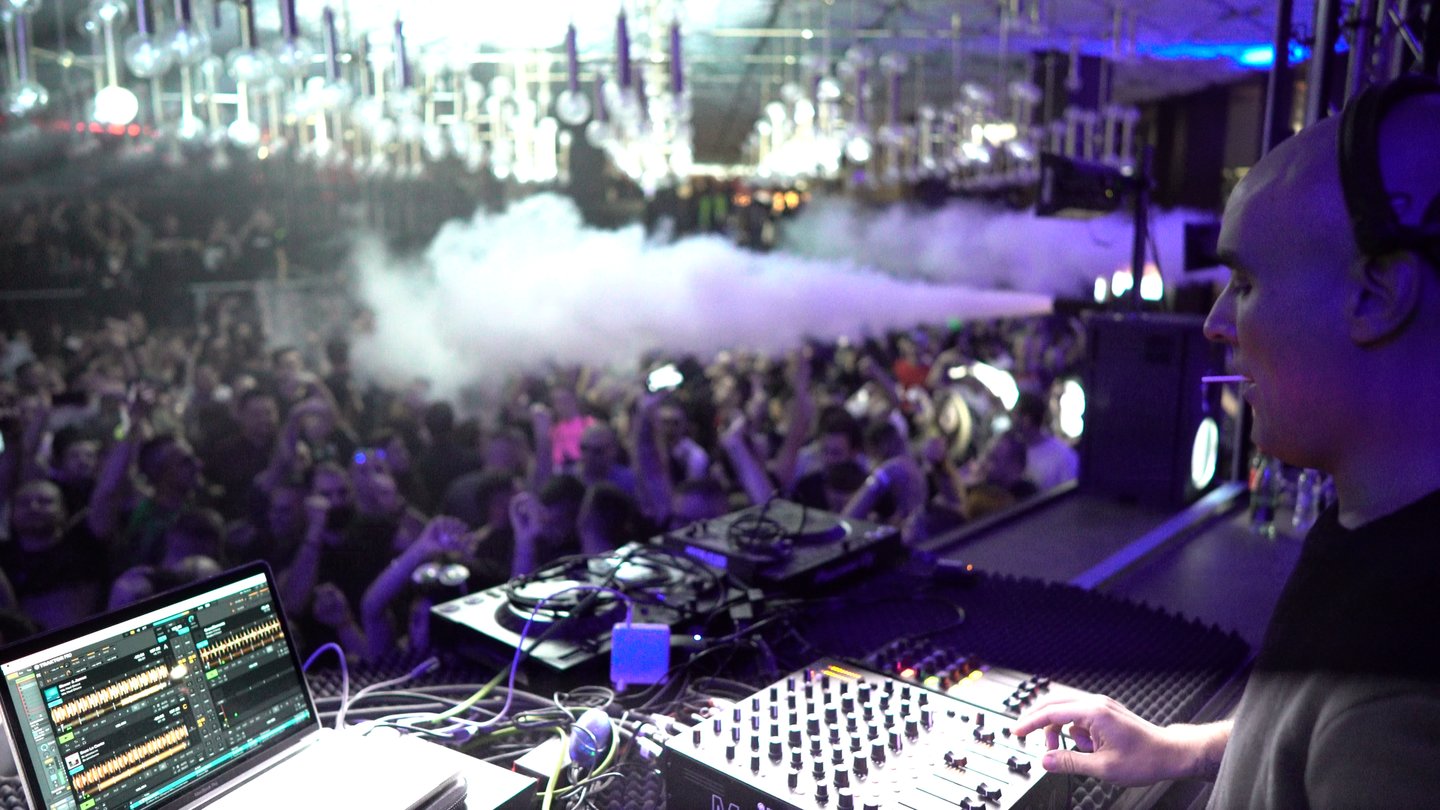 Paco
 Osuna and the Orion 32+ | Gen 3 
In the studio, Paco Osuna has found his own signature sound. He has managed to stay a step ahead of other artists, by finding the special ingredient for all his mixes and constantly improving on his gear set-up. One of the latest additions to his hardware collection has been the Orion 32+ | Gen 3 audio interface. 
"Of course, the sound is incredible, absolutely far away from other soundcards that I have used before for DJing. It is super warm, clear and the outputs give me a chance to not go too much on gains from the mixer because the sound card is very powerful", Paco says. 
"I did a test with Antelope and another card I was using. It sounded a little bit better but I never realized the difference until I played a back-three-back with Nicole Moudaber and Dubfire because both were using Antelope Audio – I was using another soundcard. On that day I realized, no I need to change it. They are way warmer and fatter than me, and every time I am playing it's like I have a filter or something, because I don't have the power they have. I tried it out and it made a huge difference.", Paco shares. 
Read why some of the biggest names in DJing trust the Orion 32+ | Gen 3 with their sound.