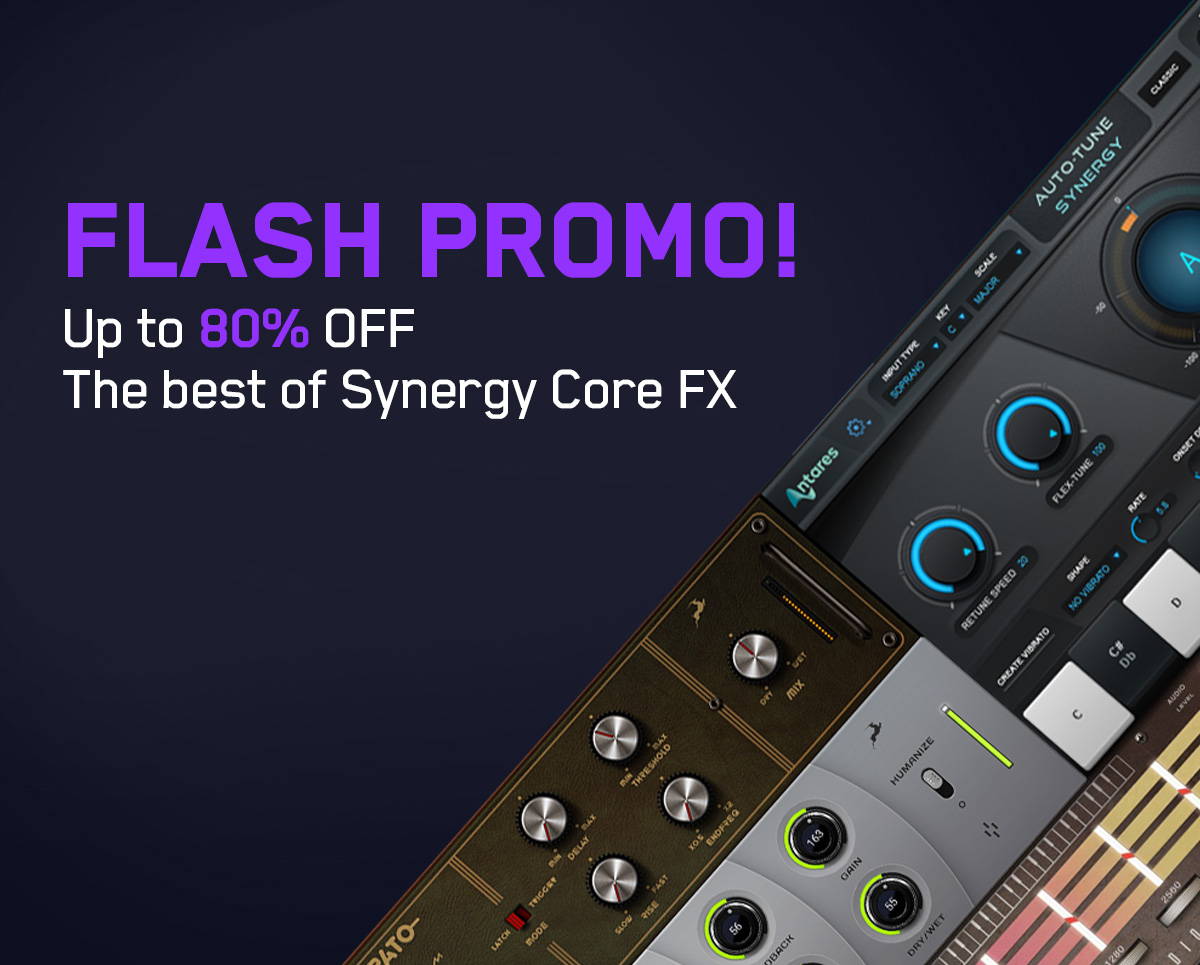 Expand your FX collection!
Get going with a special FX bundle and make your most exciting creative work yet. The bundles offer far more than just an insight of the Synergy Core library – packed are the exclusives, the rare hidden gems and the most recognizable classics.
Choose your bundle and dive into limitless creative possibilities.
Software Store
Bundle effects are only compatible with Synergy Core devices except the:
Galaxy 32, Galaxy 64, Axino Synergy Core and Edge Go.